There are many reasons why you should look into purchasing travel insurance offered by travel booking websites, rather than directly from the insurance company or any other source. The most important of these is that you won't have to spend time and energy comparing plans, benefits, and coverage amounts, because the sites have already done this for you. They've found the plans that fit your needs best and presented them to you in a clear and concise manner so that you can make an informed decision quickly and easily.
How travel insurance works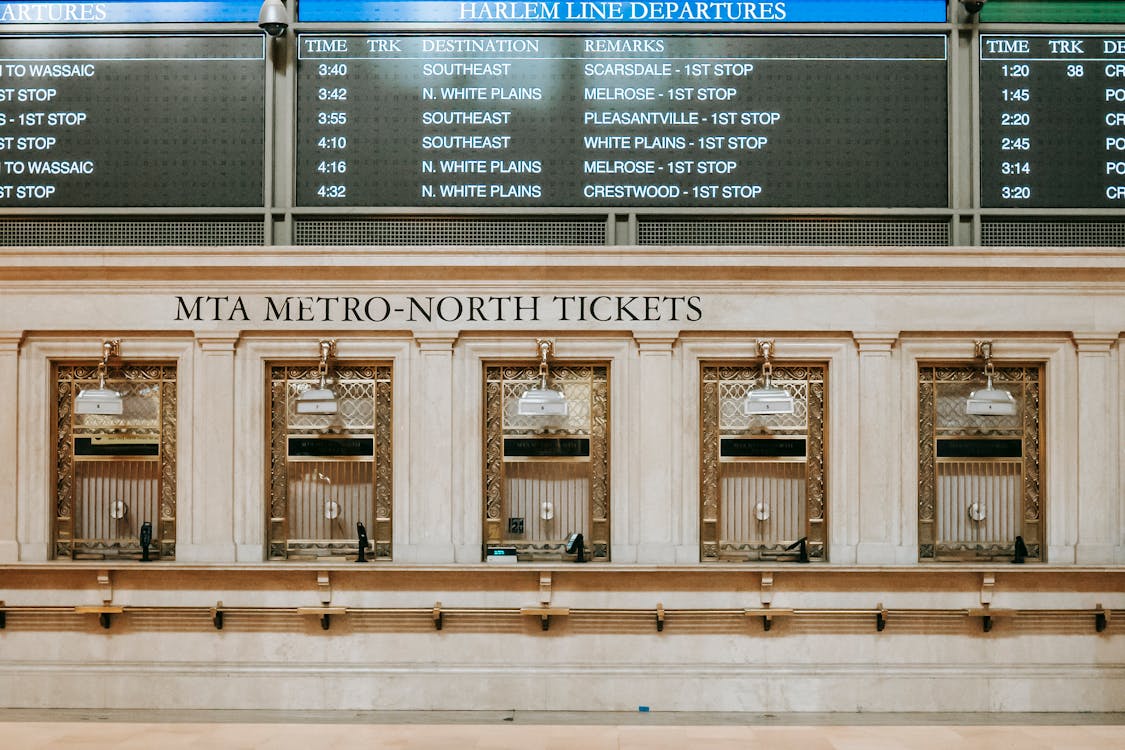 After spending hours on a travel website comparing flight prices, reserving flights and hotels, and mapping out your trip, there's one more thing you'll want to do: buy travel insurance. Even if you are eligible for a free cancellation from your airline or hotel, it doesn't mean that you will be reimbursed for any expenses related to your trip should something happen.
Who should buy travel insurance?
If you are planning a vacation, but you don't have a lot of money set aside for emergencies, travel insurance may be in your best interest. If you're on a budget, purchasing travel insurance before going on vacation may provide peace of mind and allow you to use that extra cash on things like souvenirs and activities. Some credit cards also offer travel insurance as an added benefit with purchases. Again, check with your bank or credit card company to find out if they offer such benefits.
How much coverage do you need?
The first thing you need to do is determine how much coverage you want—and can afford. For example, does your policy cover only medical emergencies? Or will it also replace your camera if it gets stolen? Check carefully about whether there are any exclusions or deductibles; if you're not sure what they mean, contact an agent who specializes in travel insurance. And know that every insurer has its own definition of medical emergency.
How can I learn more about my vacation destinations?
As you explore your travel options, be sure to dig deep and research each of your vacation destinations. This way, you can prepare for your trip with relevant information about tourist attractions and local culture. You can find a wealth of information on any destination at sites like TripAdvisor or Lonely Planet. Research everything from accommodations, transportation, weather conditions and safety considerations for each location you're considering. Knowing what to expect before you leave helps ensure that your trip will go off without a hitch.
How can I lower my premium price?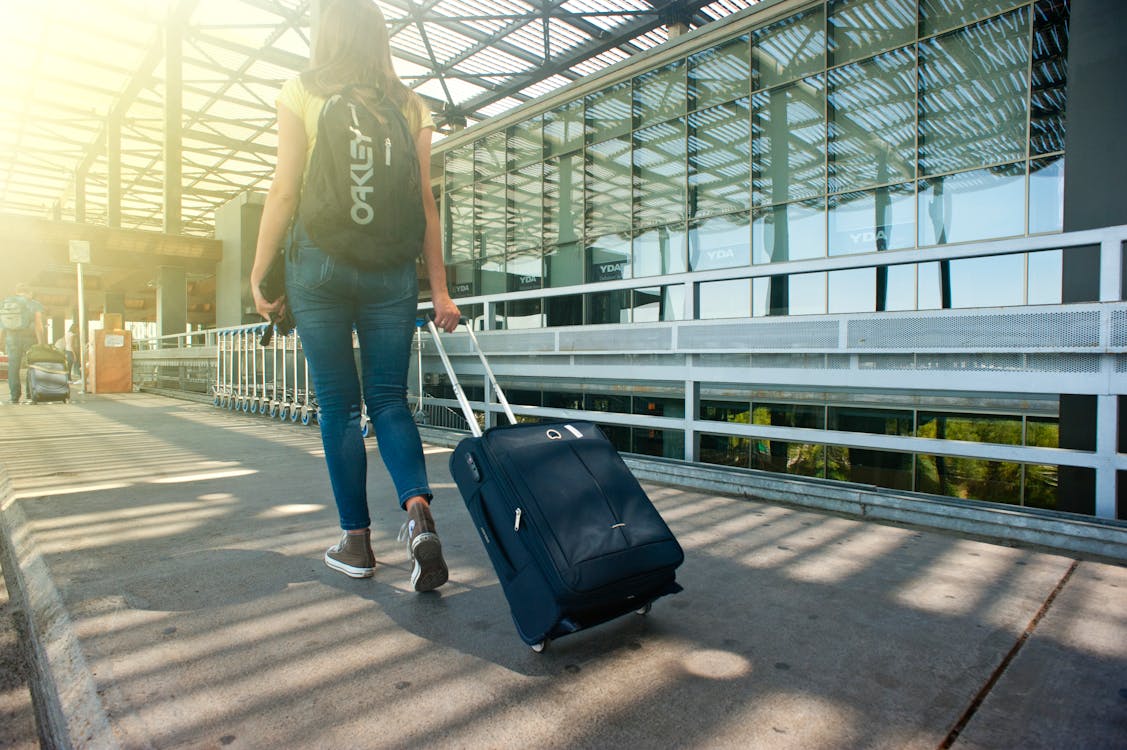 Travel booking websites, such as Expedia or Orbitz, offer travel insurance as an add-on service. The cost of travel insurance tends to vary based on where you buy it, but in general, travelers spend anywhere from $25 to $45 a day for basic coverage. However, don't be tempted into spending more money on additional services.
Should I buy travel insurance even if it's offered at no cost on my booking website?
If your travel insurance is offered at no cost, you may be inclined to think that purchasing it is optional. However, if you're planning on filing a claim on your trip insurance, you will have to pay a deductible – typically in excess of $500. If you already have travel insurance through another provider and will not be using your policy for an upcoming trip, it may be worth taking advantage of these freebies as long as they won't affect your coverage.
Which credit cards provide additional benefits that may reduce or eliminate the need for an extra travel insurance policy?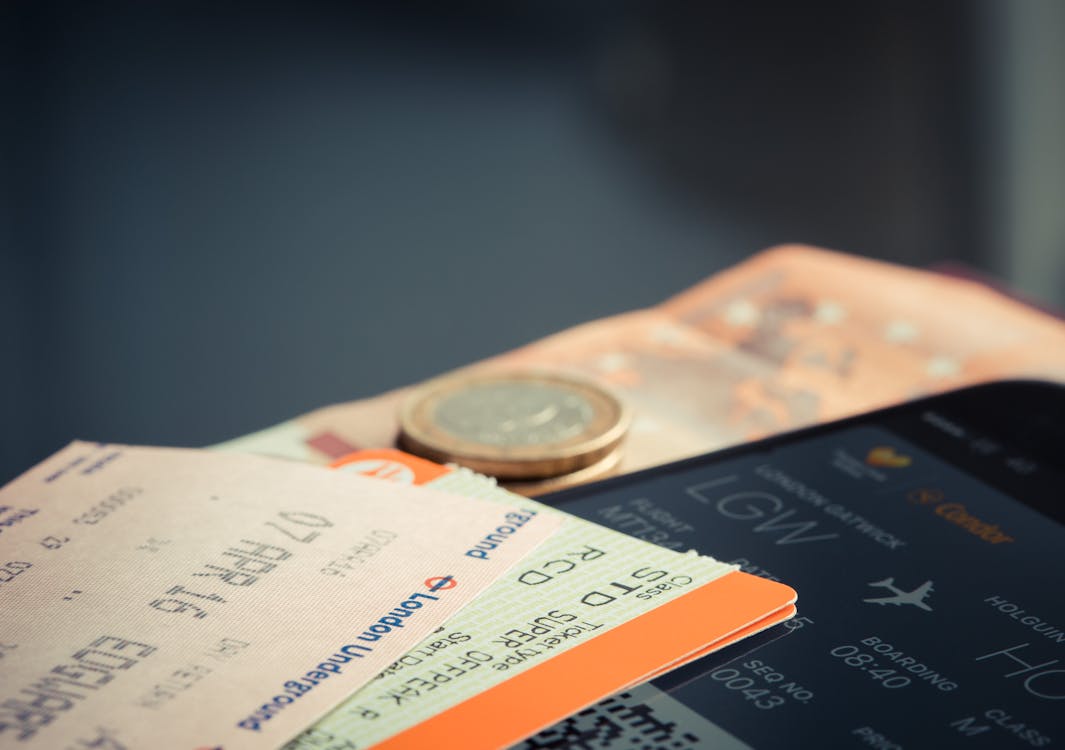 Your credit card may already provide a significant number of travel insurance benefits. From car rental insurance, trip cancellation/interruption coverage, and lost luggage reimbursement, credit cards are a great tool to use when traveling overseas. Some cards even offer medical evacuation coverage—and at a fraction of what you'd pay for an individual policy. Read more about different types of travel insurance and how your credit card can save you some cash!
Should I buy trip cancellation, interruption and medical protection coverage as an add-on coverage from my travel booking site?
Usually, you should buy trip cancellation, interruption and medical protection coverage from your travel booking site. Most of these companies offer their own policies that are reasonably priced. Before you book your trip, check whether or not your travel booking site offers insurance and evaluate whether it's worth it.
Is there a limit on what I can receive in claims
A policy's limits usually vary according to several factors, including age and medical history. The maximum allowed for a particular type of injury or illness varies between $50,000 and $250,000. If you suffer from a chronic condition or have pre-existing medical conditions that may worsen during your travels, you may need to consider additional insurance coverage through an independent provider. This would be worth discussing with your booking company before finalizing your itinerary; they might even offer it as an optional service.
Are any other limits or exclusions in the event of financial loss associated with the purchase of trip cancellation,
If so, describe them. Understand how a travel cancellation policy works. For some reason or another, you might have to cancel your travel plans. If that happens, you'll want to know what your options are when it comes to recouping your costs and getting a refund on nonrefundable expenses such as hotel stays and plane tickets.