Travel insurance is one of those things that everyone knows they should have but few actually sign up for it before going on vacation. While you probably want to just get away and relax, there are important details that you'll need to take care of before leaving, including travel insurance policies which can come in really handy if something happens during your trip that wasn't part of the plan. Here are some things to consider when choosing travel insurance for your next trip.
Know your Medical Needs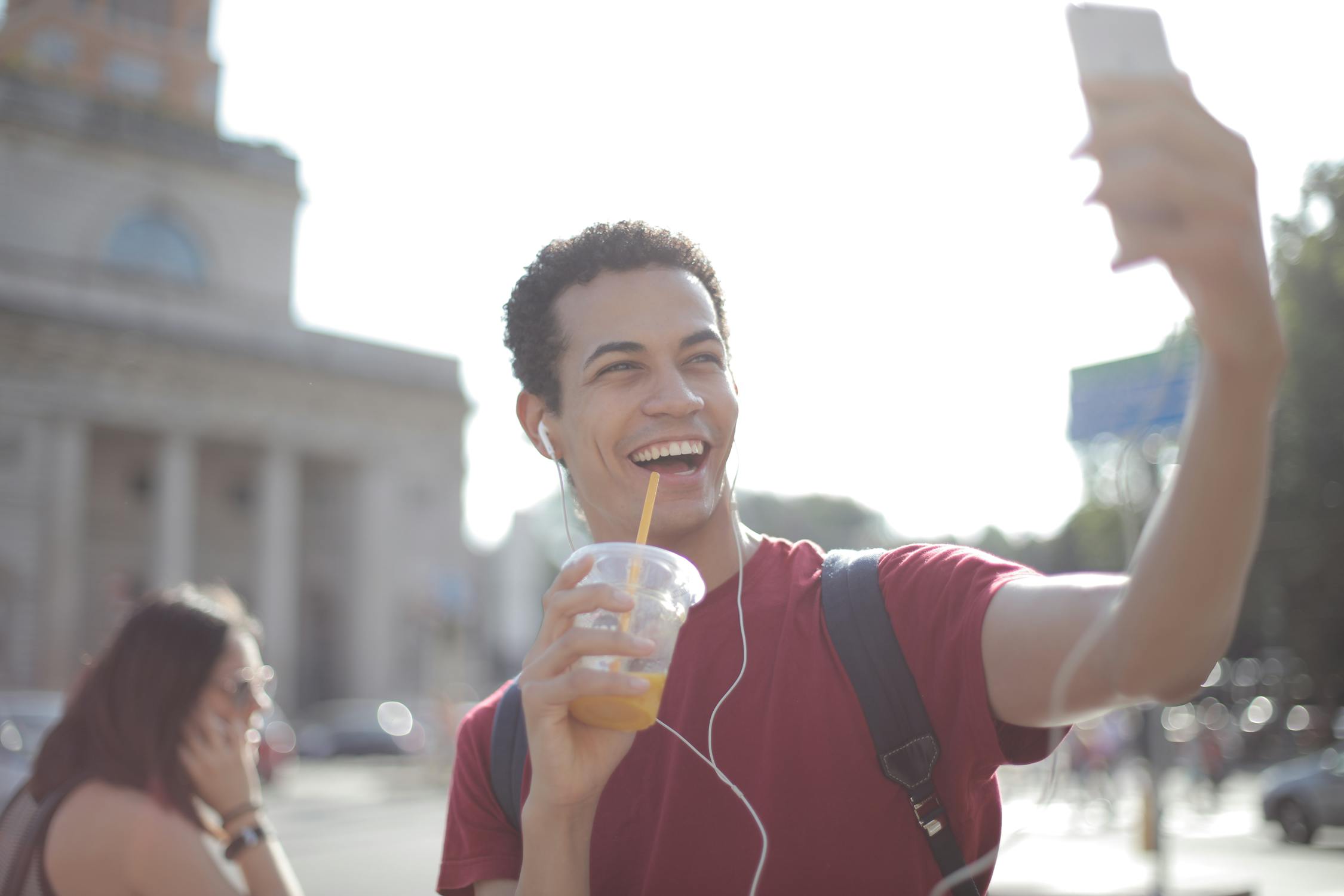 In order to determine what kind of coverage you will need, start by considering your medical needs. If you have an extensive medical history or high-risk medical conditions such as pre-existing heart disease, cancer, diabetes or epilepsy, then you may want travel insurance that provides worldwide coverage. However, if you're generally healthy and tend not to visit doctors often or are looking for additional budget options, then travel insurance with U.S.-only coverage may be adequate.
Check if your country is covered
Before you buy a travel insurance policy, make sure it covers your destination. While most policies include all countries of Europe, there are some that don't and that may not be covered. In many cases, if you're travelling outside of your country of residence, it might be worth checking that you can access healthcare easily when abroad by looking at travel insurance companies online. Policies vary widely so make sure you do your research before handing over any cash.
Check the Exclusions
One of the most important aspects of any travel insurance policy is its coverage exclusions. Before you make your purchase, check to see what your specific plan covers and what it leaves out. It may be that you can save money on your plan by purchasing a higher deductible, which will reduce your monthly premiums. Just make sure you understand how much money you'll have to spend before your insurance kicks in.
Remember – it's an Insurance Policy, Not an Emergency Fund
If you buy travel insurance and never make any claims, did you waste your money? The answer is an emphatic no. When buying travel insurance, don't think of it as an emergency fund or a luxury. It's not; it's insurance. In fact, when purchased with certain credit cards (like Citi Concierge or Capital One Venture), your trip insurance can be 100% refundable if you cancel your trip due to work conflicts, sickness or severe weather.
Read all the fine print before you commit
To get high-quality travel insurance, you need to know what all of your options are. You'll want to know whether or not your destination is covered by your policy, how much coverage you're eligible for and how much it will cost.
Do I need personal accident cover?
Accidents happen. While you hope that you won't need it, it's a good idea to be prepared. You may already have personal accident cover through your home or car insurance, but if not, remember that most travel insurance policies will provide limited personal accident cover as standard.