Life insurance can be confusing because there are many different types of policies available, each with their own pros and cons. However, some of the most common types of life insurance are term life, whole life, and universal life. By understanding these three major types of life insurance policies, you'll be able to choose the one that's right for you and your family in the long run.
Why Should I Buy A Life Insurance Policy?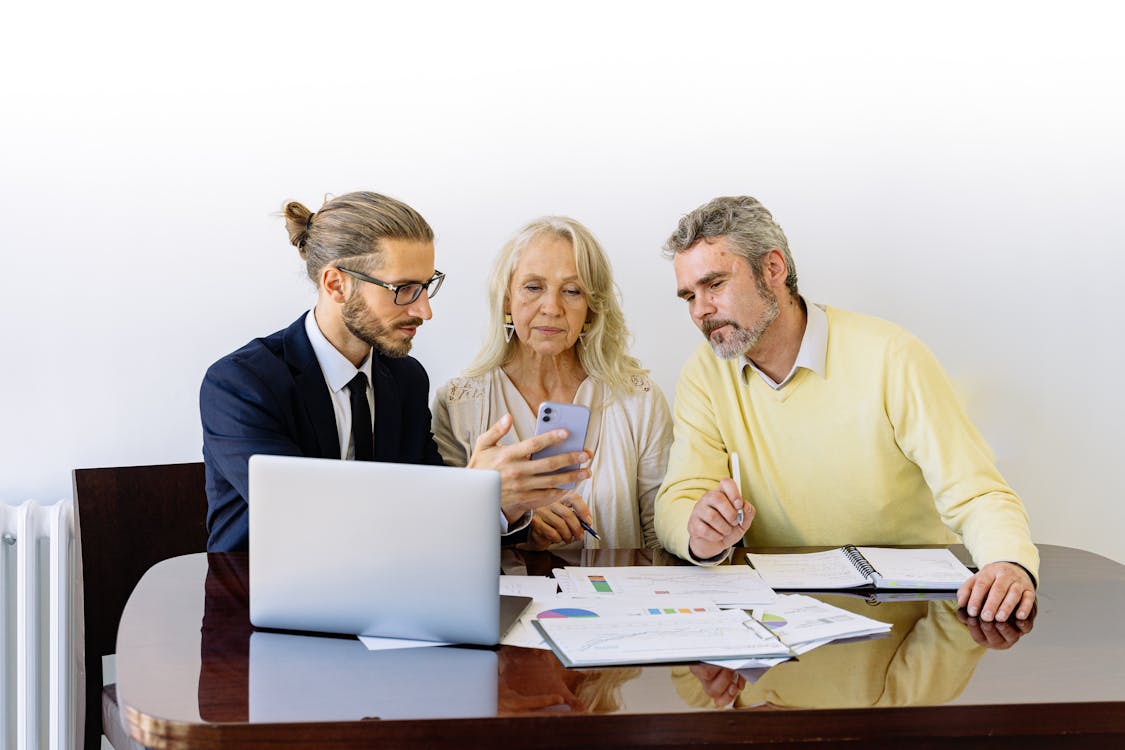 A life insurance policy is a contract between you and an insurance company. The insurance company agrees to pay out a sum of money in case you pass away—often, that's your death benefit (also called a death payout). In exchange, you pay regular premiums to fund that death benefit. If you die while covered by a life insurance policy, your beneficiaries are typically able to claim that payout.
Who Needs A Policy?
If you have dependents, or have significant assets or debt, you should think about getting a life insurance policy. Even if your spouse is young and healthy, it's never too early to start planning for their future. Remember that insurance isn't only for when someone passes away—life insurance provides a variety of uses in everyday life. For example, you can use a policy to buy long-term care or protection from estate taxes.
How Much Coverage Do I Need?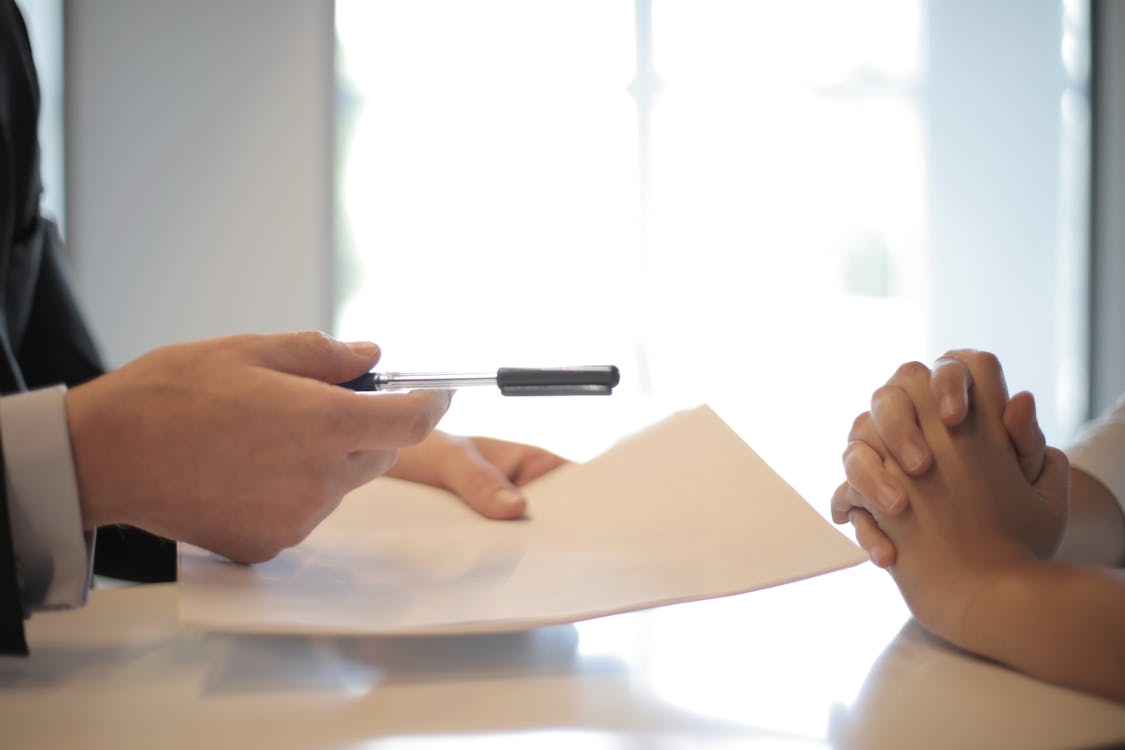 The first thing you need to know about life insurance is how much coverage you need. Because it can be pretty expensive, it's a good idea to look into how much of your income your family would need if something happened to you.
How Is It Calculated?
Policies can be purchased in a number of ways, but most life insurance policies are calculated on either an annual or monthly basis. The price you pay for your policy is based on a multitude of factors—in addition to your age and gender, insurers will also look at any pre-existing medical conditions you have, as well as where you live. If you live in an area prone to hurricanes, floods or tornadoes (all prime disaster zones), expect to pay more than someone who lives in coastal Maine.
Are There Different Kinds Of Policies?
Yes. The three most common types of life insurance policies are term, whole and universal life. Term insurance provides coverage for a fixed amount of time, usually 10, 20 or 30 years. Whole life is permanent coverage that builds cash value over time (as long as you keep up with premium payments). Universal life lets you choose among different options for both your death benefit and cash value.
When Can I Get Coverage?
If you're in your twenties or thirties, don't even bother getting life insurance until you have kids and a mortgage. If you need coverage before then, consider getting term life insurance instead of permanent coverage. Term is much cheaper and can be converted to permanent later on if you decide to start a family or buy a house.
How Much Does It Cost?
Life insurance premiums vary widely depending on a number of factors, including your age, your health and how much coverage you need. These policies can cost as little as $20 per month for a basic plan to more than $2,000 per month for an ultra-luxury plan. If you're concerned about paying too much for life insurance, consider comparing quotes from several different providers before choosing one.
What Are The Tax Implications?
There are tax implications associated with life insurance. Depending on how much coverage you buy, premiums will be considered taxable income, and may also be subject to state taxes and/or surcharges. Additionally, if your life insurance policy is structured as an investment or retirement plan, your beneficiaries may be subject to income taxes when they collect money from it after your death. Don't forget that even if you take out a term policy (as opposed to whole life), you can still collect money from it before it expires.